Cairnhill Nine by Capitaland - First wireless Smart Condo in Singapore
March 17, 2021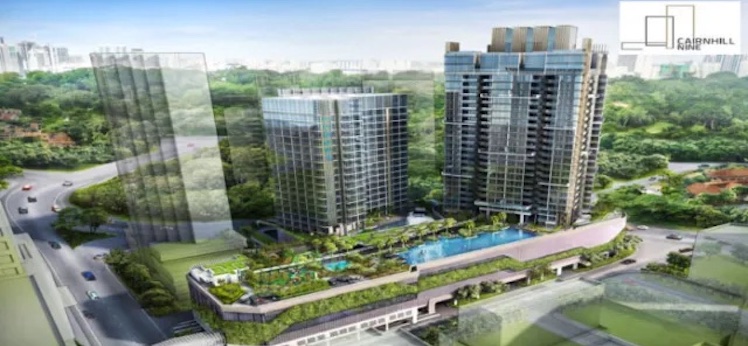 Singapore, a land limited country sees 90% of its population living in various types of high rise apartments. Condominium demand has been increasing as the results of the affluence society. The potential condominium buyers are looking for construction quality as well as the inbuilt facilities. The awareness of smart home making buyer's expectation of getting their home equipped with smart home system..
CapitaLand is one of Asia's largest real estate companies headquartered in Singapore. The company leverages its significant asset base, design and development capabilities, active capital management strategies, and extensive market network and operational capabilities to develop high-quality real estate products and services.
New condo at Cairnhill road, "Cairnhill 9"by CapitaLand is the latest condominium development by the CapitaLand. It's a high end integrated development consisting of 268 units in a 30-storey high building. Its expected TOP is on 2016..
CapitalLand selected L3 Homeation to integrate FIBARO Z Wave smart home system into all their units. It allows resident to "Stay Connected" with the management Apps, "Stay Secure" with control assess 24/7, "Stay Ahead" with personalize smart home system. FIBARO controller is a high performance home automation controller, which gives opportunity to further extend the smart home features. Such as smoke detector, motion detectors, smart blinds and many other smart features can be included to provide a higher level of security as needed.
The launch of Cairnhill nine see a revival of high end condominium market in Singapore. It also generates huge awareness of getting smart home system installed for modern living. It's expected to see more condominiums will choice a reliable smart home system such as FIBARO to be part of their project features.
L3 Homeation is currently working with few other developers in the planning state to implement more exciting smart system to provide security, energy saving and fully connected home. For further information, do not hesitate to contact us.