Start from Scratch of a 3-Storey House Home Automation in Singapore
April 02, 2021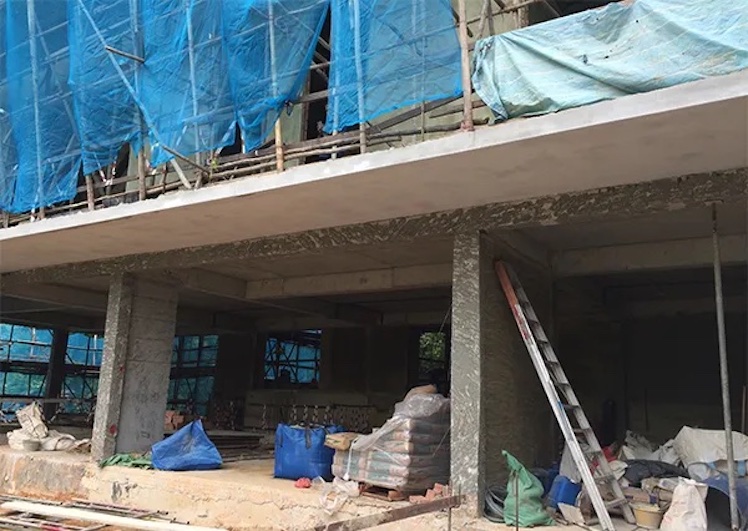 Many will think it's too early to contact us to make their smart home plan while their house is still under construction. In actual fact, it's wise to start your smart home plan as soon as you possible.
Those who stay in the multi-storey house are facing Wifi connectivity problems. With concrete thicker than 5CM, most frequencies in the 5-GHz band won't pass through the wall or floor. Power line Ethernet (PoE) or WiFi extender often yields less than satisfaction results.
Z-Wave smart home automation is a wireless system, although using a much lower frequency and mess network topology, it may face the similar problem as WiFi network in a multi-storey house. You need a specialist who is experience in setting up Z Wave system in all kinds of house structure to make the plan together with your architect and LAN network planner.
We advise our clients on where they should place their future home automation hub and get the network point ready, in some cases, the infrastructure requires for a bridged Z Wave network need to be in their architecture plan.
L3 Homeation has its own installation them who has the right experience and know-how to give you the right advice.
Planning Phase
Discussion with the architect about the network layout and LAN design. Planning for the possible bridge Z wave network. WiFi coverage is also taken into consideration.
Wiring and connection of smart home system