L3 Homeation and FIBARO System in Rivercove EC
July 25, 2021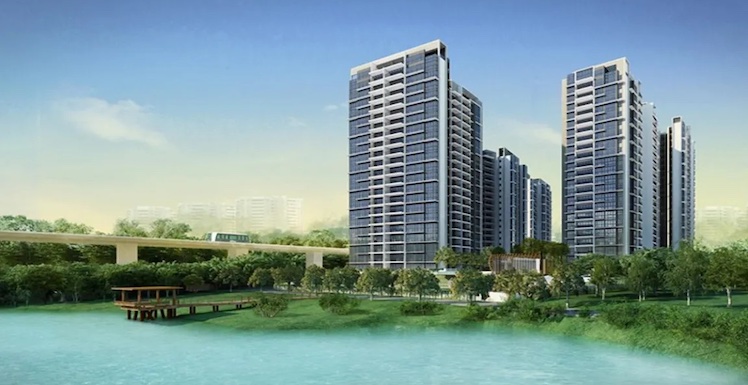 At the end of 2017, L3 Homeation was proud to be awarded another major Smart Home project, Rivercove Residences. FIBARO Smart Home automation system was included in all the 600+ units in Rivercove.
Rivercove Residences is located in one of the most sought after residential site. The nearby Hundred Palms Residence, which which provided FIBARO smart home automation system as well, was sold out in the first day of its launching.
Rivercove is Jointly developed by Hoi Hup Realty and Sunway Developments, a developer which is well known in high quality housing projects.
L3 Homeation, which is strongly behind the Singapore Smart Nation initiative, is dedicated to make smart home affordable and reliable to all Singapore house owners.
This IoT system integrates seamlessly with your home network and allows control and monitoring your home wherever internet connection is available.
L3 Homeation has started to deploy and commission the Home Automation to homes in Rivercove since the start of 2021.