Remote Control Your Weekend Home in Malaysia with Smart Home
July 23, 2021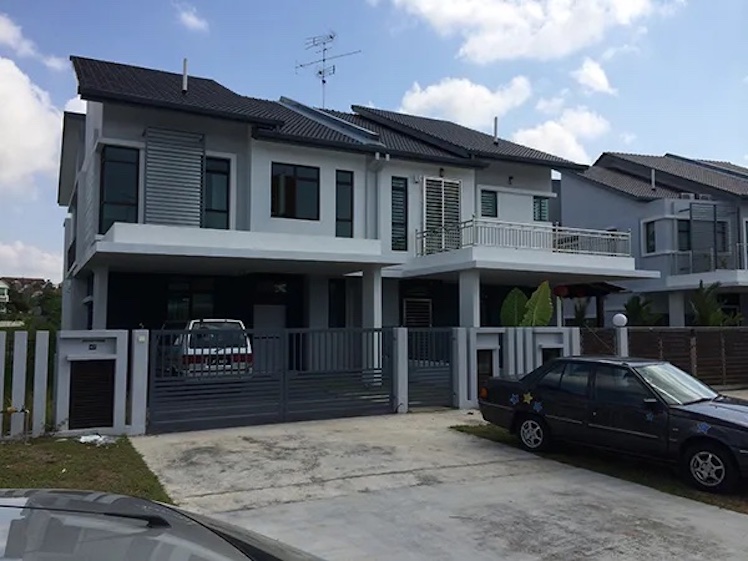 There are many good reasons that Singaporean are buying their weekend home across the straits. Having a second home for getaways sounds glamorous – and it can be – and many times, it's even a really good long-term investment.
Obviously, such properties need to be in more bracing and beauteous environs than cluttered, polluted cities.
The common problems that our Singapore fellows face are who Is Going to Watch When You're away?
Numerous clients in the same situation approach us to get their weekend home installed with the FIBARO smart home automation system.
These houses installed with window break in alarm, IP camera, automation fencing light and room light, smart curtains, an many other devices can be included to improve the security of your house.
They program the room lights to be turning on and off at the different timing which made the house "alive" even when there is no one at home. The TV could be turn on remotely and the curtain are set at different positions from time to time.
They monitor the house remotely and activate the security company when something abnormal is happening.
There are many others scene that you could explore with Fibaro smart home automation system to remotely controlling your house. Visit us for more details.
Controlling your TV and door gate remotely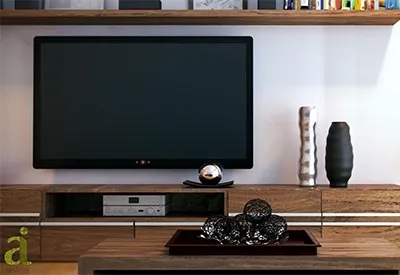 Security of your house. Auto window, blinds setting and auto gate lighting to make your house alive