Home Automation Systems in Secondary School Subjects
July 23, 2021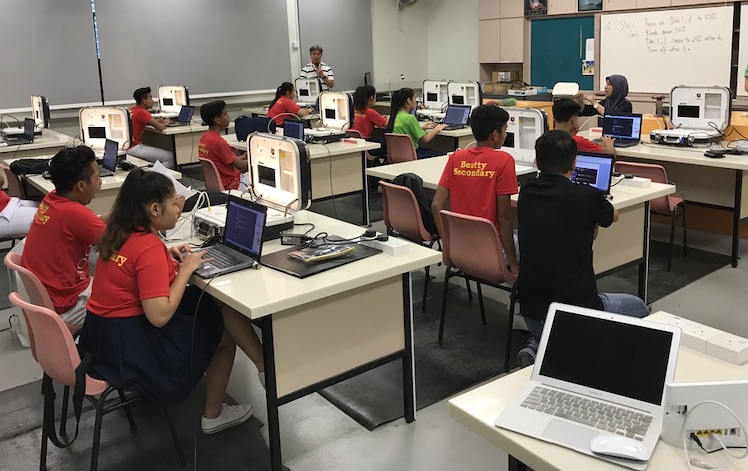 L3 Homeation Singapore (2016). Secondary schools in Singapore had rolled out seven applied subjects to give students chance for more hands-on learning. The subjects included foundational concepts in home automation systems
L3 Homeation had numerous experience in deploying Home Automations Systems in various sectors, and were given the opportunity to participate in setting up the systems in the schools.
The challenges of setting such systems in secondary school included user-friendliness of system, customisable and support of the system to meet the unique requirement of the school and cybersecurity.L3 Homeation's skills and experience, together with the well established FIBARO system, were able to meet the stringent requirements of MOE.
Contact L3 Homeation if you are keen to know more about how we can help to setup Home Automation Systems in educational establishments.