Internet of Things in Technology University
July 23, 2021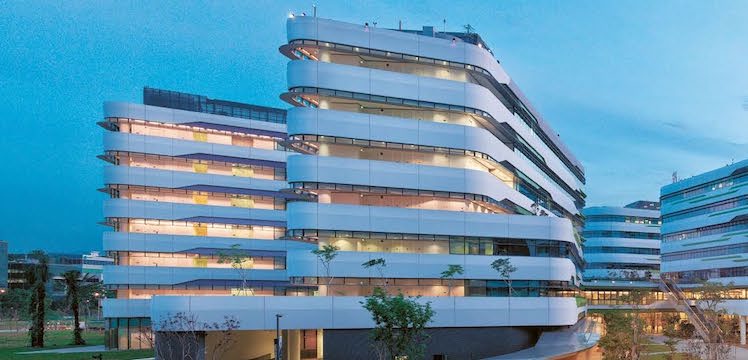 L3 Homeation Singapore (July 2016). A University focus on technology and design whose vision is to build innovative technical leaders for the nation, selected FIBARO Z Wave intelligent system to control its multi story teaching building.
L3 Homeation is to integrate various Z Wave modules and sensors into this Singapore university's FIBARO project. The system not only serve as an admin control tool but also immerse the students in the IoT smart building environment.
The challenge of this smart building project is to minimize the number of hops in the Z wave network in order to provide a reliable and real time control system. Contact L3 Homeation if you are keen to know more about how FIBARO Z Wave system work in such a large environment and achieve the stability, we are willing to share our experience with you.