Smart Home in Forest Woods
July 25, 2021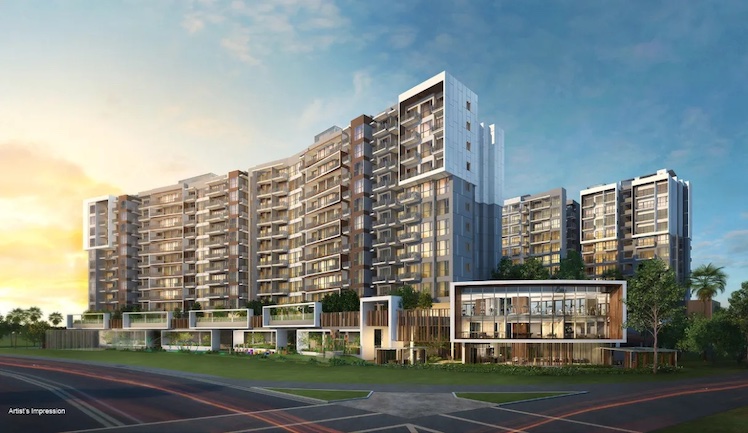 Forest Woods condominium (Singapore) now installed FIBARO Z WAVE intelligent home system by L3 Hometion Pte. Ltd.
Another major developer, City Developments Ltd. (CDL)'s launched Forest Woods in 2016 with Home Automation system, and 65% of the total available units were snapped up within less than 3 weeks of VIP invitation launch. The developer decided to entrust L3 Homeation to install the Z Wave FIBARO intelligent home system.
Forest Wood is situated at Lorong Lew Lian, North East part of Singapore. It has around 600 high quality condominium units. This 600 units are now equipped with IoT technology. It features the connected home concept. The FIBARO home controller allows home owner to control lights, air con and break in alarm. Residence can also have the option to expand with Z-Wave digital door lock, smart window blinds and many others. Home owners are amazed with the possible additional smart home features with very affordable cost. The take up rate of the additional option was very high during the VIP launch.
L3 Homeation provided onsite demo and technical explanation to all the potential buyers. L3 the leading smart home system provider is once again proven by this project.
L3 Homeation has started the commissioning of the home automation system in 2021.
L3 Homeation is the official exclusive distributor of FIBARO system. If you are keen to know more about FIBARO intelligent home system or would like to be part of the FIBARO family, do not hesitate to contact L3 Homeation.